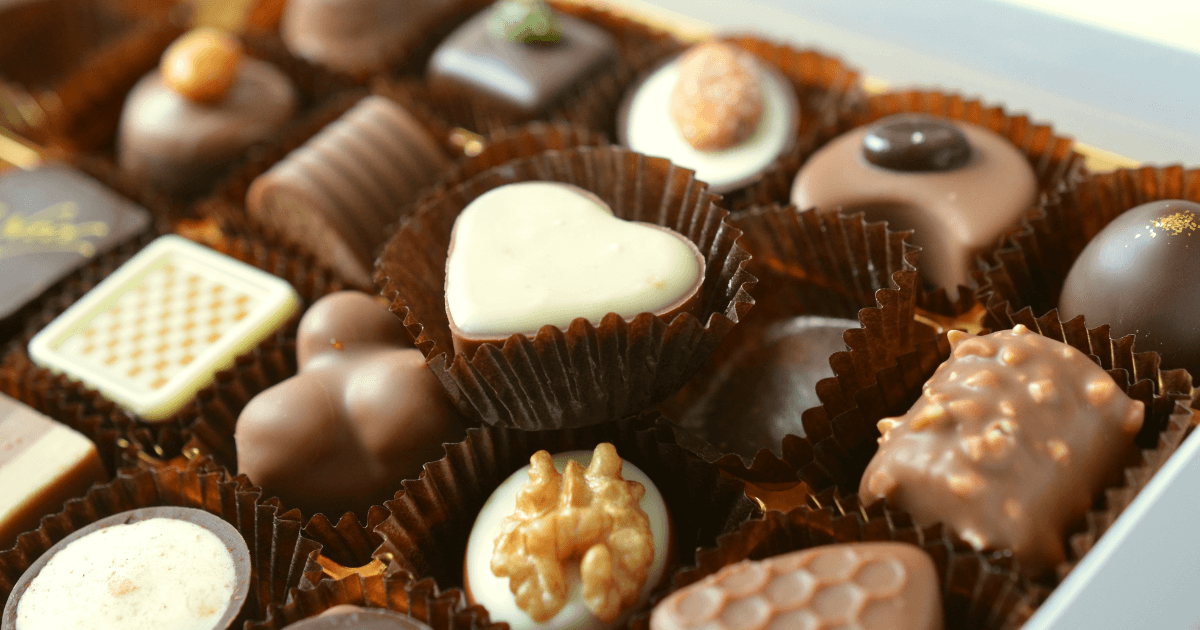 lack Friday falls on November 25th this year, and if you live in downtown Fort Wayne apartments such as The Riverfront at Promenade Park, you have plenty of options for taking advantage of Black Friday fun right here at home. And when you shop locally, you don't need a code for free shipping!
Here's some guidance on how to shop for the best deals and support your local merchants.
1. Sales start earlier than ever this year, so don't think you have to wait until The Day to get your shopping in. Spread out your purchases across the season by taking advantage of earlier sales.
2. Many local stores have online ordering and curbside and in-store pickup, so you might not even have to leave home.
3. These days, more stores are opting to remain closed on Thanksgiving Day to allow staff to spend time with their loved ones, so if you do plan to shop in person, check store hours before you venture out.
4. Many of the supply chain hiccups that troubled retailers last year have been resolved, but it's still a good idea to source popular items in advance in case supply is limited or deliveries are delayed.
5. Sign up for emails from your favorite retailers for notice of advanced sales and coupons.
6. Find out if retailers offer a price-match guarantee for any of their competitors.
7. Don't forget about Small Business Saturday! Check your favorite retailers for special Saturday discounts. Also, local gift cards also make terrific holiday gifts for your friends and family who live nearby.
And here are just some of the local downtown Fort Wayne boutiques and retailers you may want to check out this holiday shopping season. For a complete list of stores, check out VisitFortWayne.com
Antiques on Broadway
Antique furniture, primitives, postcards, military, vintage clothes, record albums, and more.
Cog and Pearl
Crafts, gifts, "man cave" and "she shed" decor.
Debrand Fine Chocolates
Self-explanatory!
Duchess J Boutique LLC
Women's fashion in all shapes and sizes.
The Find
Unique clothing and gift items.
Fort Wayne Outfitters and Bike Depot
Paddle sport and bike rentals, service, outdoor apparel and gear.
The Hedge
Gifts, prints, and other art and decor pieces for the home.
Honey Plant
Houseplants, cacti, succulents plus pottery, soil, and accessories.
Hopscotch House
A unique and whimsical store for kids' toys, decor, accessories, apparel, craft supplies, and more.
Idlehour Boutique
Chic workout clothing, accessories, gifts, and more.
Sharon's Victorian House of Gifts
Gifts, dolls, and collectibles all in a beautifully restored Victorian home on Berry Street.
Third World Shoppe
Shop for fair trade products, handcrafted items, gifts, coffees, teas, chocolates, and more.
Urban Hippie
Bohemian clothing and accessories.
If a new apartment within walking distance to shopping and entertainment sounds like just the upgrade you need this season, come take a look at The Riverfront at Promenade Park. These new downtown Fort Wayne apartments provide spacious, luxury units near a wide array of local boutiques for fun holiday shopping. Call for a tour today: (260) 368-5087.