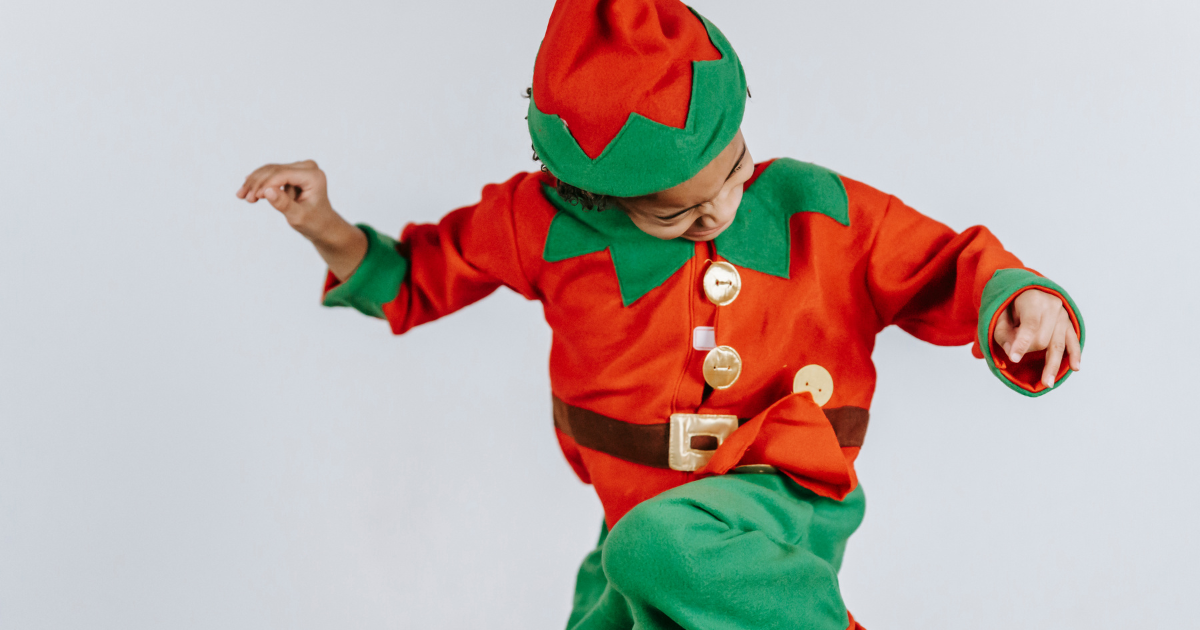 If you live in downtown Fort Wayne near Promenade Park, you're going to have a great time this season! It's the place for winter sports like skating and sledding and winter festivals and markets to get you in the holiday spirit. And afterward, The Riverfront at Promenade Park Apartments is the best place to come home to. Let's take a look at some of the events you can enjoy this winter.
Race a 2k or 5k distance that begins at Franke Park, just two miles from The Riverfront, while you enjoy the light displays throughout the park. The 2k family walk takes place at 6 p.m. on Friday, November 18th, and the 5k is at 6 p.m. on Saturday, November 19th.
Come see the 18th annual parade on Broadway on November 18th, this year benefitting Humane Fort Wayne and featuring some of their adoptable pets! The Concordia Lutheran Marching Band and the parade begins at Broadway and Crieghton at 5:30 p.m.
Looking for something to do on a Friday, Saturday, or Sunday evening in November? Get your tickets for the Fort Wayne Civic Theater's performance of Elf the Musical! It takes place at the Arts United Center on Main Street just half a mile from the Riverfront at Promenade Park.
The progressive rock experience, "The Ghosts of Christmas Eve: The Best of TSO and More," takes place November 18th at the Allen County War Memorial Coliseum less than a 10-minute drive from Promenade Park.
Enjoy one of the region's largest drive-through lighting displays at Franke Park nightly from 6 to 10 p.m. from November 19th through December 31st. The experience includes 130 scenes made up of 300,000 LED lights and 13 new displays this year! Also, check out the market featuring an array of food and craft vendors.
Enjoy this delightful garden exhibit at the Foellinger-Freimann Botanical Conservatory inspired by Talitha Shipman's book, Happy Smallidays. The exhibit is open daily (except Mondays) from November 19th until January 8th, and you can catch the author herself for book signings on November 19th from 2 to 5 p.m. and December 17th from 11 a.m. to 1 p.m. Stop by on November 23rd for $1 Night of Lights!
The Headwaters Park skating rink opens for the season at noon on November 19th and runs through February 26th. See their flyer for operating hours and pricing.
This annual holiday event kicks off on November 23rd with lighting displays and special events across downtown Fort Wayne, all within walking distance from The Riverfront at Promenade Park. Enjoy Cocoa and Carols at the Allen County Courthouse, the Festival of Gingerbread at the History Center, the Festival of Trees at The Embassy Theater, and more!
If you're the type of person who gets up early to run a road race on Thanksgiving Day, you'll be pleased that the starting line of the Galloping Gobbler Thanksgiving Day 4 miler is at the Hutzell Athletic Center just two miles from Promenade Park!
University of Saint Francis Holiday Bazaar
Come enjoy the art and wares of USF students, staff, and alumni at the Performing Arts Center on November 26th. The event will host 30 booths featuring ceramics, painting, photography, jewelry, and more, plus free holiday tote bags for the first 200 guests!
Stop by on Small Business Saturday, November 26th to shop for accessories, treats, art, jewelry, and more! This event takes place from noon to 4 p.m. at The Local Archive downtown, just a mile and a half from The Riverfront at Promenade Park.
Just three miles from Promenade Park, Acacias Journey shop offers this opportunity to shop and create with local artisans. Make something to give, or buy a loved one the gift of making something themselves! It's on December 10th and 11th at 11 p.m.
If you live at The Riverfront at Promenade Park, you can step out your front door and walk a third of a mile to the community center on West Main to check out the Winterval. Enjoy snow crafts and activities, DIY class demos, a candy luge, ice carving, and frozen miniature golf! And it's all free! This event takes place Saturday, January 28th from 1 to 4 p.m.
Winter sports
Don't forget to visit all of thebest sledding hills in Fort Wayne! Franke Park and Ivan Lebamoff Reservoir Park are both a short drive from downtown Fort Wayne. If you're a cross-country skier, check out Fox Island and Metea County Park.
Come home to The Riverfront
If you're looking for a central location from which to experience all the festivities of Fort Wayne this season, take a look at The Riverfront at Promenade Park. It's located in a neighborhood with plenty of food, fun, and nightlife, and you'll have a stunning new luxury apartment with incredible amenities to come home to. Call our leasing office at 260-368-5087 for a tour today.